Tough suppressors for the real world!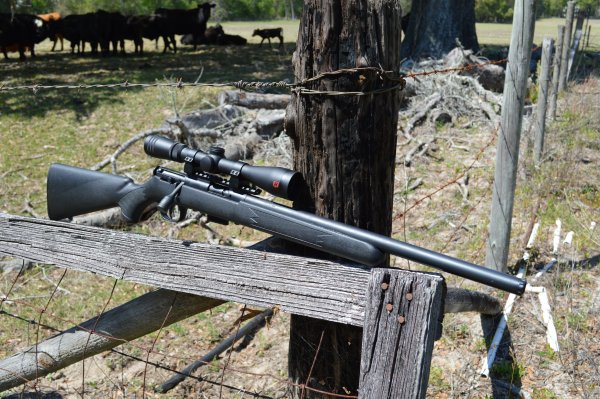 Welcome to Thompson Machine.
We have been designing and building the most cutting edge suppressors in the world since 1991.
Our suppressors are available from a retail network of over 400 dealers in the United States and are distributed by Silencer Shop and RSR.