Thompson Machine is a Florida-based company specializing in mono-core suppressors. We began operation in 1990 providing rapid prototyping and design services to the firearms industry. We introduced our first suppressor in 1991 and our first Mono-Core suppressor in in 1998.
We are avid shooters and are absolutely obsessed with suppressors. This is why we do what we do, our passion for suppressors isn't a side line, its not passing fancy to make a buck, its all we we think about and it shows in our products.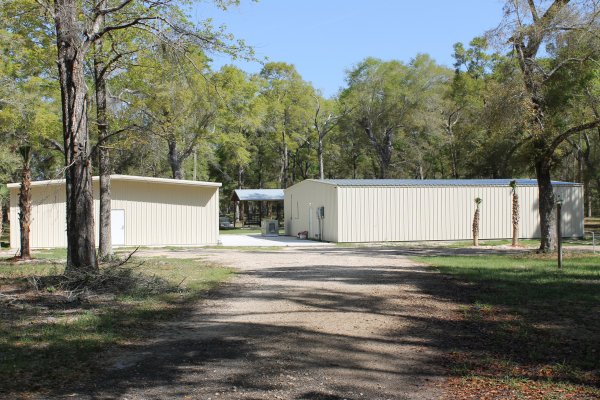 We offer an ever-expanding line of suppressors engineered for full user serviceability.  We pride ourselves on the quality and ingenuity of our products and are committed to pushing the envelope in firearm and sound suppressor design, while still keeping our products affordable for nearly every shooter.
For info  contact Brooks@ThompsonMachine.net
Here is a brief glimpse of some of the machinery we use to produce the high quality products we offer.